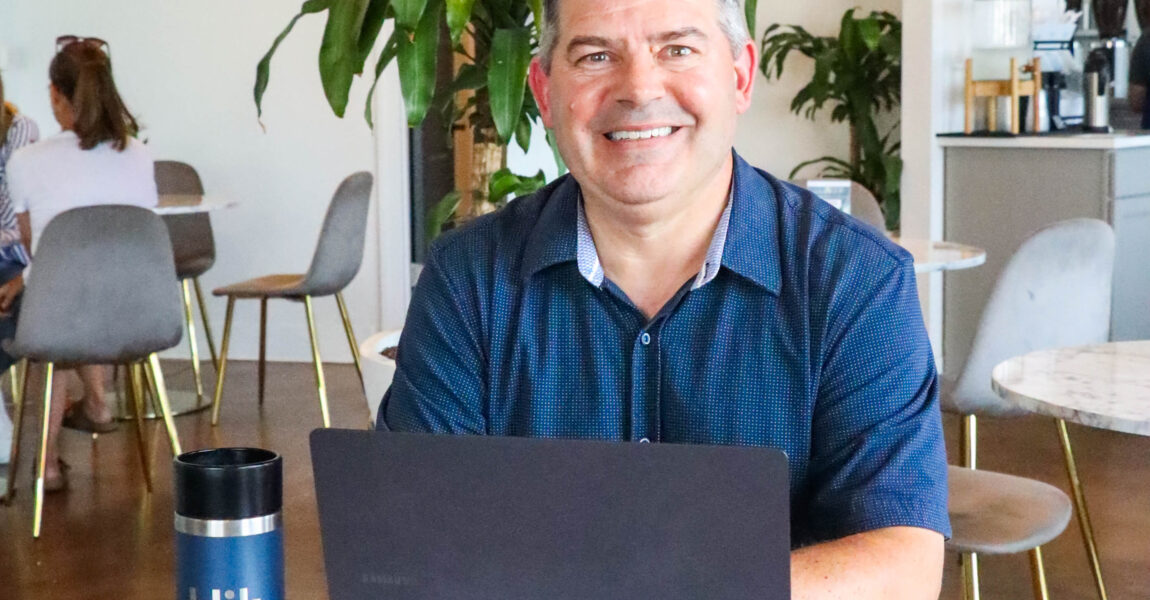 Hello Pineville!
As many of you know, I've thrown my hat into the ring for a seat on the Pineville Town Council. It's a decision that wasn't made lightly, but after years of loving this town, raising my family here, and growing my businesses, it felt like the right time to step up and serve the community in a more direct way.
A Small Town at Heart
I'm proud to say that I grew up in a small town much like Pineville. There, I learned the values of community, the beauty of local traditions, and the irreplaceable sense of neighborly connections. That's why when it came time to choose a place to build a life, Pineville was a natural fit. You might have seen me riding my e-bike around town. I believe in grassroots campaigning and want to hear your concerns directly. I'm not just here to talk; I'm here to listen. I want to know what you love about Pineville and what you think needs improvement.
Business Sense, Community Spirit
Professionally, I've had the opportunity to start and run several businesses, including Klik Marketing and The Pineville Porcupines. I know what it takes to foster sustainable growth, create jobs, and build something from the ground up. What I've learned in business, I aim to bring to the Town Council — the importance of balanced, responsible growth that doesn't sacrifice the essence of what makes our town special.
Preserving the Magic of Pineville
Having served on the Planning & Zoning Committee for several years, I've been able to get a better understanding of the way our town operates. My campaign slogan, "Balancing Progress with Preservation, for a Better Pineville," isn't just a tagline; it's my vision for our future. I want to make sure that any development enriches our community rather than detracting from what we already have.
Why Your Support Matters
This campaign isn't about me; it's about us—our families, our neighbors, our future. That's why I'm reaching out to you, not just as voters but as fellow members of this community. Your involvement, whether by voting, volunteering, or even just speaking out on local issues, matters tremendously.
So here we are, Pineville, at a crucial juncture, and I genuinely believe we can do great things together. I'm excited, I'm committed, and with your support, we'll make Pineville an even better place to call home. Thank you for taking the time to read my thoughts. I hope to meet many of you personally in the coming weeks. Let's build a better Pineville, together.
Warm regards, Eric Fransen