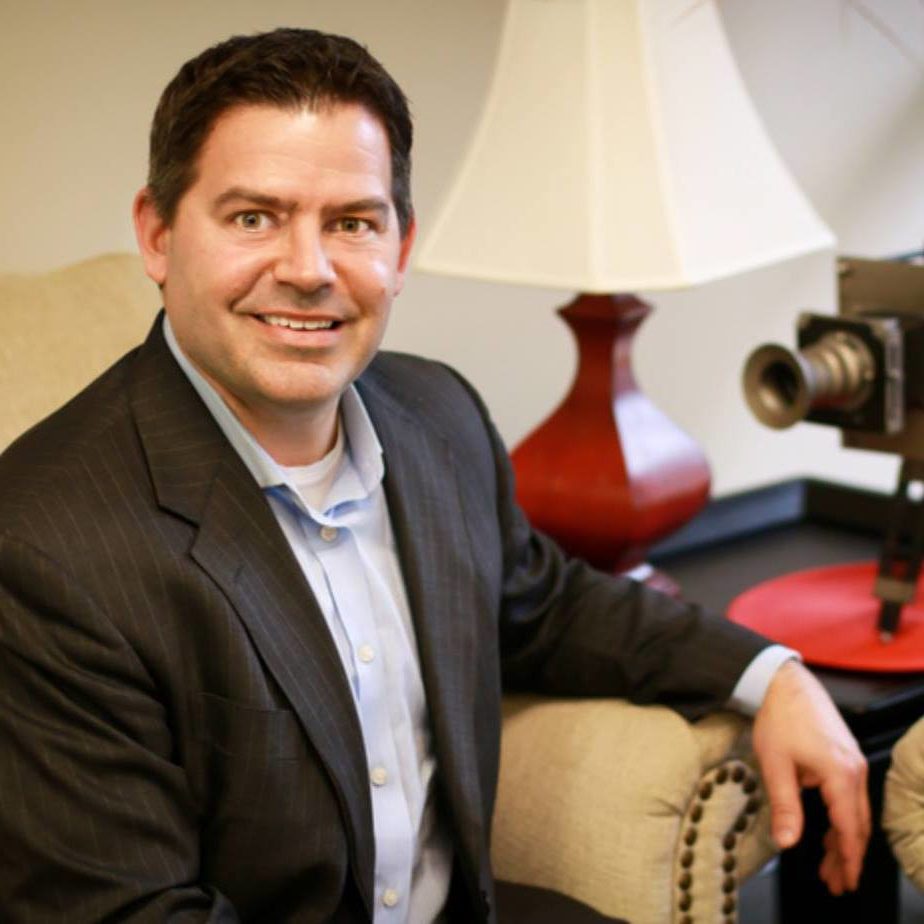 Meet Eric Fransen, a proud Pineville resident, devoted family man, community leader, and your candidate for the Pineville Town Council. Together with his loving wife Lydia, and their two beautiful daughters, Alona and Elisha, Eric has not only built a home in Pineville, North Carolina, but also a legacy of community involvement and entrepreneurial success.
Eric's engagement with the community goes beyond his personal life. As the owner of Klik Marketing, he's spent years contributing to local economic growth while learning firsthand the importance of balancing business development with community impact. This entrepreneurial spirit drives his vision for Pineville – a vision that includes both economic prosperity and preservation of our town's unique charm.



His commitment to Pineville extends to the realm of sports, owning the Pineville Porcupines, a summer collegiate baseball team playing in the Old North State League. This venture underlines his dedication to enhancing the sense of community in Pineville, fostering local talent, and promoting unity and local pride through the universal language of sports.
Equipped with a BA in Teaching from the University of Minnesota-Duluth, Eric has a keen understanding of the importance of education and the values it imparts in shaping the future of our community. His educational background reinforces his approach to active community involvement and consensus-building, which are central to his campaign.
Currently serving on the Planning & Zoning Board in Pineville, Eric is actively involved in shaping our town's future. His experience gives him unique insight into managing development in a way that respects Pineville's history, natural beauty, and community spirit.
Eric's campaign is rooted in the belief that Pineville's future lies in smart growth that balances progress with preservation. He is committed to enhancing Pineville's parks and recreational programs, improving public services, boosting quality of life, and fostering sustainability.
Join Eric Fransen as he endeavors to create a balanced, thriving future for Pineville – a future that honors our past, celebrates our present, and warmly embraces our future. Together, we can ensure Pineville remains a wonderful place to live for us, and for generations to come.